What's piqued my interest this week?
With most blogs falling silent at this time of year, it seems we all go into a state of contemplative reflection. Or maybe it's a cumulative cheese, booze, chocolate and sprout hangover. Because of this I've expanded my net of blogs in the side orders section, so readers may find someone new of interest.
Many blogs, including this one, are publishing year end posts looking back on all they've achieved. For me that included jumping aboard the financial independence bandwagon, and starting this blog as a journal and lodestone. It's important to reflect and remember how lucky we are. Financial independence, despite what some people say, is not for everyone (1). While some of the frugal lessons run both ways, having an emergency fund in the bank is a dream for many. A study this year by the Social Metrics Commission found 4.5 million children in the UK are living in poverty (2). The number of people relying on food banks has risen by 13% since this time last year (3). Figures only tell half of the story, which is why I'd recommend reading last week's 'How I spend it' in the Guardian (4). It's a human story, the experiences of a mother, an asylum seeker, trafficked to the UK and now forced to live on a £100/week allowance.
As we sit in our warm homes, eating our Christmas dinner and swigging our New Year's plonk, let's not forget the message of that classic, A Muppet Christmas Carol. Love and care to our fellow people, lest we all become FIRE Scrooges.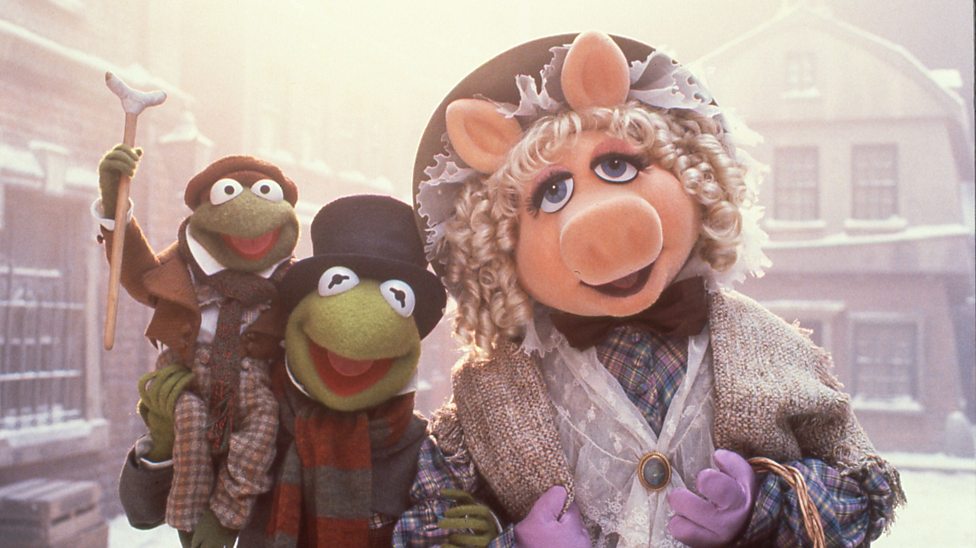 Have a great 2019,
The Shrink
N.B. I've had a bit of a restructure of the top menu this week, to make the site easier to navigate. Apologies for RSS spam!