What's piqued my interest this week?
Lately I've been struggling to post regularly to this blog. One of the things that's kept me busy in recent weeks is helping out a couple of friends with their house. How they came to it is like the plot of a B movie. It goes like this:
Mr & Mrs X worked for many years for an old lord, taken on to look after him in his dotage. The old lord lacked heirs, and all his family were long dead. When he died in the 1950s, virtually destitute, they were surprised to inherit his house, a rambling 6 bed Tudor/ Victorian lump (plus outbuildings and grounds) in commuting distance to London. Being lowly housekeepers well into their 50s they could not afford the upkeep on the pile. To pay the bills they took on a lodger, Mr Y, newly qualified in his profession and looking for cheap accommodation. Mr & Mrs X had no children and came to look on Mr Y as their adopted son. He helped around the house, did some modernisation and gradually took care of them as they got older. When they died, they left Mr Y the rambling house, which he cared for and maintained.
Our friends parents, Mr & Mrs A, met Mr Y some thirty years ago. Mr A and Mr Y worked in the same place, shared many interests and had the same taste in cars. They developed a good friendship, that lasted after Mr A moved to work elsewhere. Mr Y stayed in touch with Mr & Mrs A, seeing them monthly or so, and even providing gifts for their kids as the family grew. Our friend has fond memories of playing in the garden of the big house and exploring the rambling outbuildings; the old forge, stables, garages, piggeries etc. As the family got older they grew apart, Mr Y becoming reclusive, but they still saw him a few times a year. Mr & Mrs A moved further away, downsizing for their retirement on their pension.
A couple of years later Mr & Mrs A got a knock on the door in the middle of the night. It was the police. They were informed Mr Y had died, and could they identify the body and act as executor of the will. They arrived at the house to find it, in effect, derelict. Two rooms were accessible, which Mr Y had retreated to towards the end; the living room heated by a coal fire, and the kitchen where he boiled drinking water on a single ring stove and ate tins of spam. There was no heating. Electrics had been wired in ad-hoc by Mr Y, mostly in the 50s. Water was pumped from a well to a lead tank in the attic every day. Most rooms had simply been shut up and left.
In order to identify Mr Y they had to find documents to prove who he was. This involved entering rooms locked for years. One room was full of Victorian trunks containing the old lord's family papers, including an invite to Queen Victoria's birthday party. Another room was full of bees. Another had no floor, just a void to the cellar. The loft was inhabited by rooks. In a box in a closet in the spare bedroom was an expired passport.
The final kicker lay in Mr Y's 20 year old will. It specified that the house was to go to Mr & Mrs A but they had to live in it as a family for two years before they could inherit. The house was uninhabitable. Cue the current situation, where Mr & Mrs A are living in a caravan in the grounds, slowly cleaning, updating and renovating.
Are there any lessons to this story or is it just a good dinner party anecdote? Mr & Mrs A were retired, drawing down their pensions and were not expecting to sink megabucks into a restoration project. Now they have a poisoned chalice. It doesn't matter what you inherit if you can't afford to maintain it (see here UK aristocracy). Plus there's definitely other people out there like Mr Y, saving and making money on the stock market and living like misers (1). It's a lesson not to forget that the money you earn, the property you own, must serve a purpose.
Have a great week,
The Shrink
Other News
Opinion/ blogs: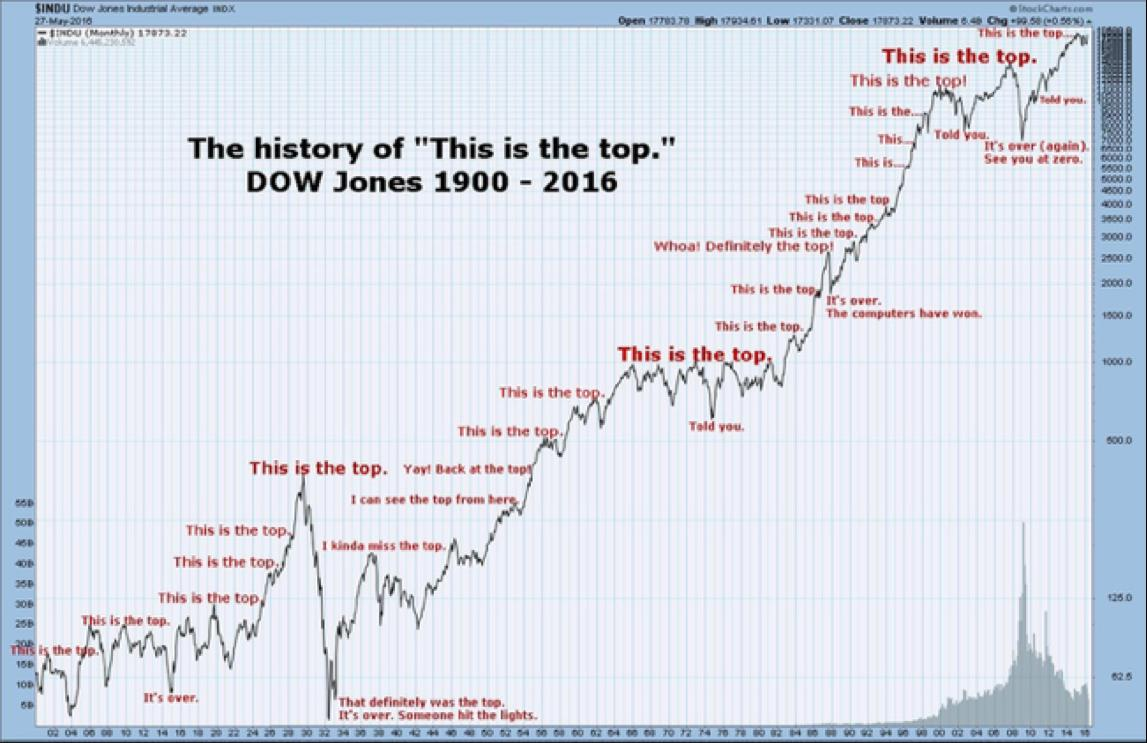 The kitchen garden:
What I'm reading (affiliate links):
Food Of The Gods: The Search for the Original Tree of Knowledge: A Radical History of Plants, Drugs and Human Evolution – Terence McKenna – An ethnobotanist explores humanitys' fascination with hallucinogenics, and the role of altered states of consciousness on the development of human society.
References: