What's piqued my interest this week?
This picture, from meta-aggregation site Reddit, triggered me.
The Shrink comes from an old family. We have an extensive family tree taking up many interconnected A1 sheets, and several books have been written about both maternal and paternal ancestors. These families are not rich. They fell from grace long before my parents came around, and many of the extended family survive at the mercy of universal credit. This is one of the reasons for my peculiar attitude to wealth. I have learnt from my family that all that is won can be lost by your children. Attitude is more important than cash. The Shrink's great x 5 grandfather may have been a Victorian Buffett, but he didn't teach his grandson not to splash it all on fine wine and pheasants.
This created an underlying distrust of overt displays of wealth. Encounters with people classically defined as aristocrats reinforced this. No lord gives a damn about your 68-plate Landrover. Wealth whispers.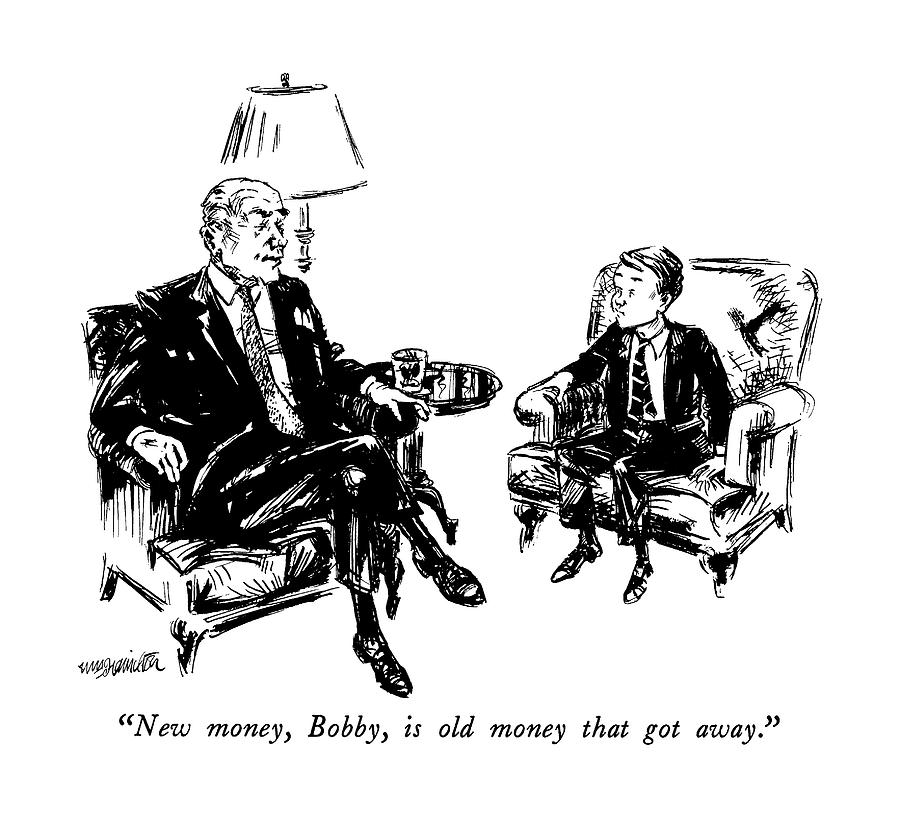 I feel this attitude sits well with financial independence. You don't maintain great wealth by spending it frivolously. To an extent, I think the financial independence movement needs to credit the millionaire next door concept as part of it's roots. The original 1996 Millionaire Next Door book found that millionaires were disproportionately clustered in blue-collar neighbourhoods due to white-collar professions spending on luxury goods and status items (1). The follow-up focused on how financial attitudes (and advertising/ cultural shifts) pushed people to live a pseudo-affluent lifestyle of "freedom to consume" (2). Credit and loans means you can consume whatever you want, when you want, and deal with the consequences later. Consumerism and debt props up a stagnating economy by borrowing from future prosperity. Lifestyle magazines and the media focus on self-made stars (footballers, rockstars etc) encourages people to believe that anyone can rise to the top and have everything. And even if you don't get that million-pound AC Milan contract you can emulate your favourite footballer by buying a Merc C-class. You just have to get finance at 18.9% APR to do it, paid for by your job managing a Vodafone call centre. Other brands are available.
Across the ages debts don't make a person rich. Greeks and Romans knew the value of saving. Samuel Pepys turned £25 to £10,000 by working hard and saving (3). The core concepts of saving, spending only what you can afford, keeping debts and credit lines small cross-cut history and movements. Modern articles on how to be the millionaire next door could be copy-pasted to FI (4). The lesson is that you can't get rich by 'flashing the cash'.
Have a great week,
The Shrink